Who is Salsa4Life and what do they do?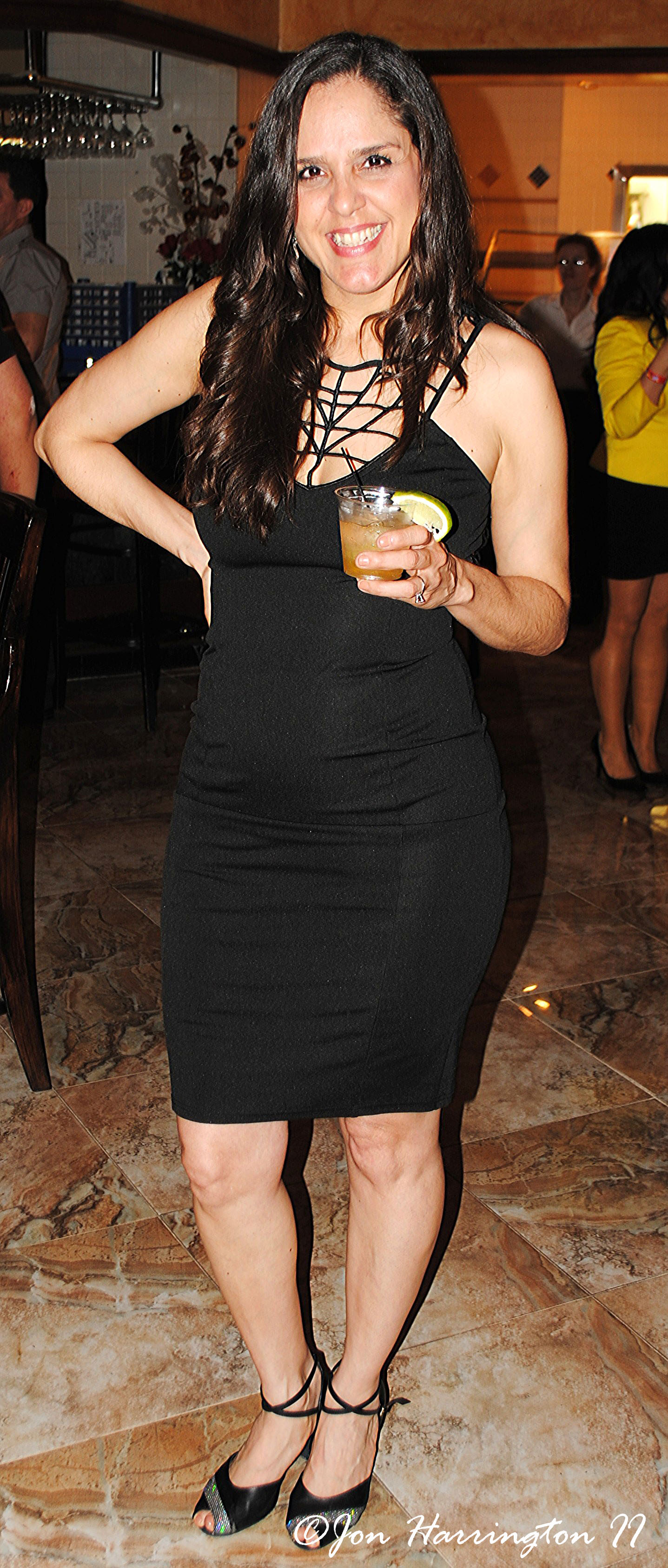 Clara Toro-Douglas
Founder & Owner
Clara Toro, a native of The Bronx, New York, is of Puerto Rican descent. Clara's roots in teaching, promoting and organizing Salsa events in Richmond go back to 2006. Two years later, her successes led to the formal establishment of her company, www.Salsa4life.com. Clara's background in dancing Salsa dates back to 1993 in the hot Salsa venues of New York City. After graduating from Baruch College in NYC with a B.B.A in accounting, she relocated her family to Richmond in 1998.
In 2017, Clara and her husband Michael moved to Portland, Oregon. Clara continues to coordinate the activities of Salsa4Life in Richmond and is an active participant in the Portland Salsa community.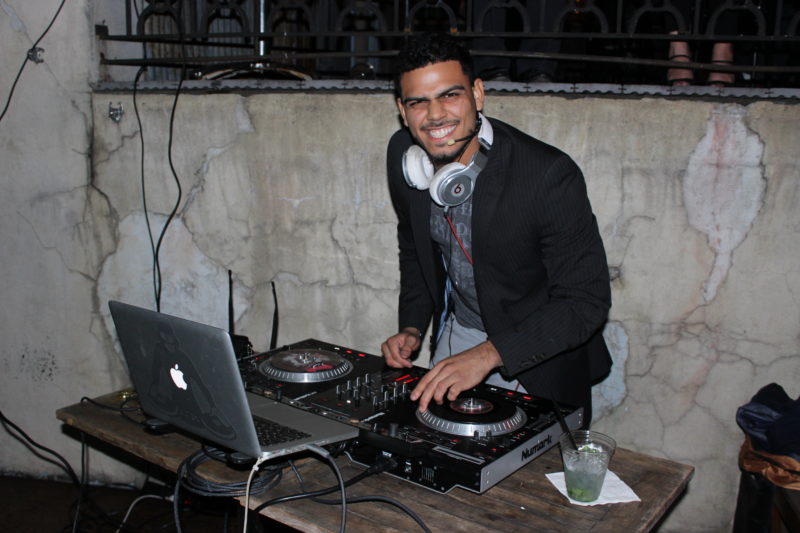 Giovanni Roggiero
Salsa Instructor / DJ
As the youngest of three, Giovanni (Gio) and his sisters were exposed to Salsa music and dance from a very young age. At age 16, Giovanni, a native of New York City, began helping his mom (Clara) by registering dance students. That continued to expose him to Salsa music and dance that he loved since childhood. Through attending dance socials and watching other DJ's, he developed an ear for good music. At a certain point, his mom asked him to play at the Salsa socials.
Giovanni attended John Tyler and J. Sergeant Reynolds Community Colleges majoring in Criminal Justice. Even so, his passion for Salsa dancing has occupied him as a dance instructor and occassional DJ at Salsa4Life events. His twin passion for cars has grown to include engine rebuilds and car flipping.
Gio's skill with Salsa dance and music has taken him to entertain at some of RVA's most reputable events including, Havana 59's Tropical Thursdays, Richmond's Que Pasa Festival, Addis Restaurant, Eko Lounge (Mona Lounge), Fuego Night Club (Which is now Beer is the ANswer ), Virginia Commonwealth University Fall Bash, Virginia Union University Intercultural Festival, and Off The Hookah, to name a few.
Surrounding areas include Lola's Restaurant located in Virginia Beach, Charlottesville's Club R2 and M&M Lounge, Tommy Smith and Tanya J Smith's Mr. Mambo's in Washington, DC, and more where Giovanni has taught Salsa, Bachata, and has Djed.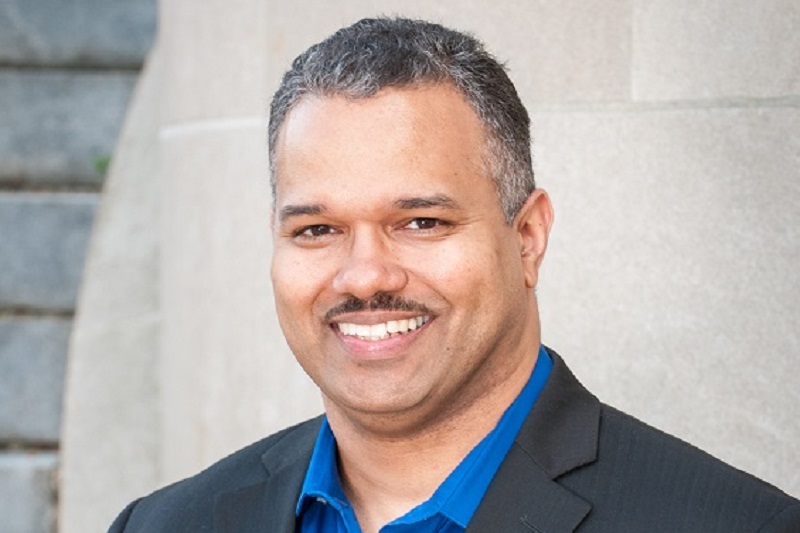 Michael R. Douglas
Salsa Instructor / Writer / Web Master
Michael was born in Portland, Oregon. His childhood fascination with magic eventually led him to build a career as a magician. After college, Michael worked as an IT Support Specialist at various companies. He eventually married and has two adult children. He also served as the senior pastor of a small church for 15 years. Today, Michael's entertains crowds at private parties, family events, and corporate functions. Michael also works alongside his wife, Clara, in teaching Salsa dance lessons and promoting Latin dance events.