Portland, Oregon
Salsa Dancing and Bachata Events in Partnership with Salsa4Life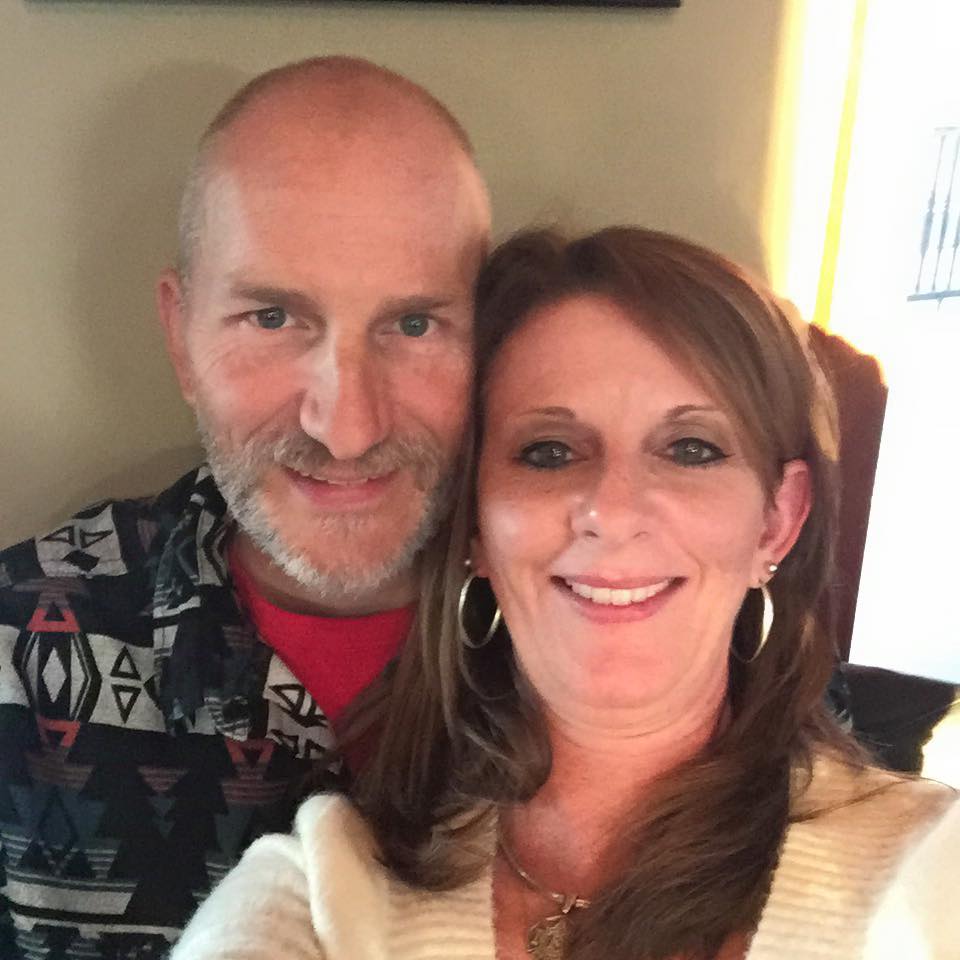 "Clara managed to break the mold for my husband who had absolutely no rhythm. She not only taught him how to dance but she gave him suggestions on how to learn to feel the rhythm of the music. I have always loved dancing and when my husband said we were going to Salsa lessons I was excited. We have been dancing Salsa thanks to Clara for 1 1/2 years now and loving every minute of it." Amy Hammond — Emergency Response Supervisor, Henrico County Virginia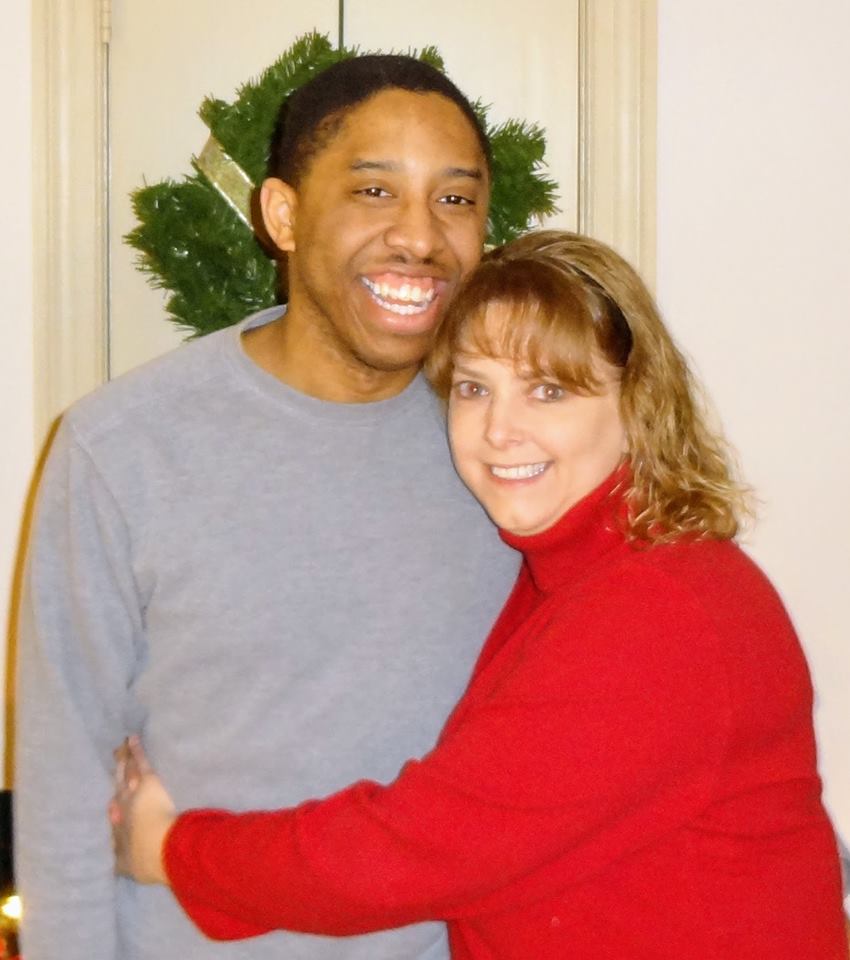 There is no one I would recommend more highly for salsa lessons. She is the absolute best, hands down. She cares about her students and about the salsa community as a whole. She makes her lessons fun and just makes you want to go out and dance all the time. Alan Coleman
Clara is an amazing dance instructor. She gave amazing lessons to me and my wife for our first dance. She is a fun person to work with and is always flexible with schedule. (private lessons) Jasdeep Talwar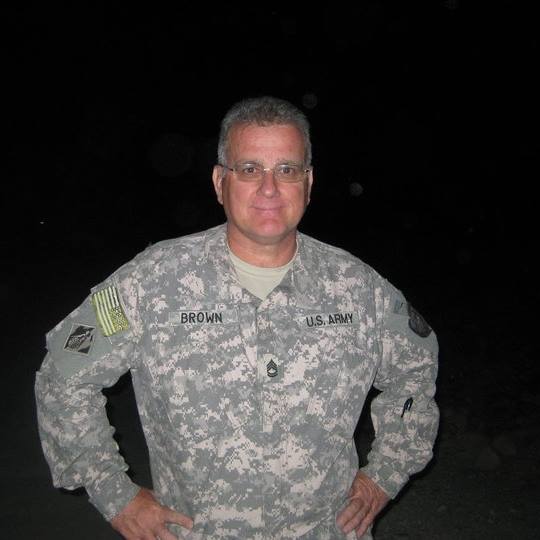 Clara introduced me to salsa dancing in Richmond , Virginia I went to group lessons as well as private instruction lessons and cannot say enough good things about Clara. She is incredibly enthusiastic and passionate about dancing. She is an incredible people person that remembers everyone's name and details about them that make them feel special. Clara has the unique ability to make you feel as though you're one of her dearest friends and this is an authentic trait of this wonderful lady. Jerry Brown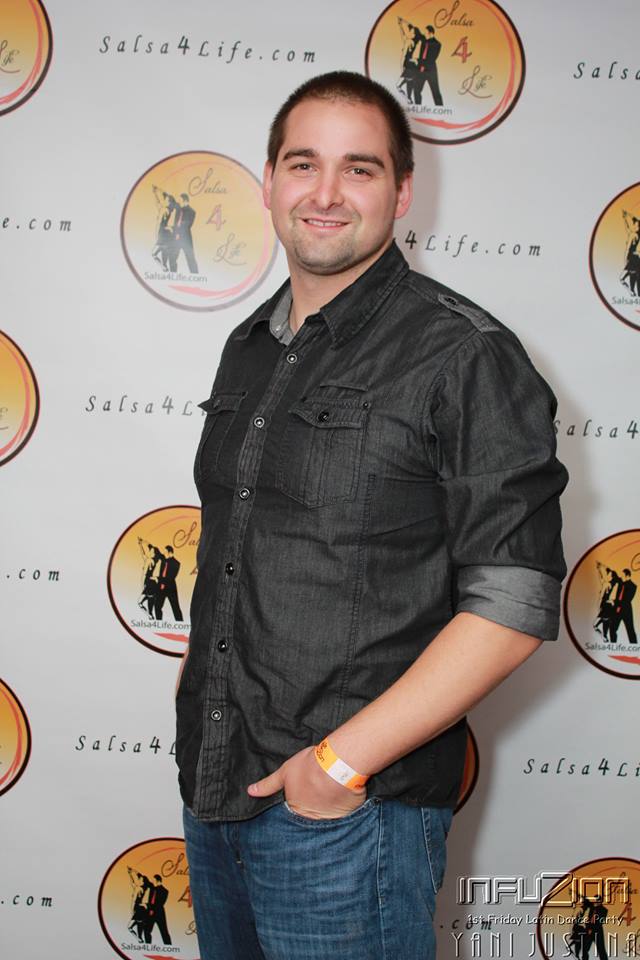 Clara is an awesome instructor. She has a fun & vibrant personality. Awesome! I appreciate everything she has taught me! Alex Aker
I took salsa lessons with Clara for a couple of years coming from no salsa experience before. Her group lessons were GREAT. She did well to teach folks at all levels breaking down the steps simply. As you progress and become more confident on the dance floor, she encourages CREATIVITY so that you can grow in your own style. Whatever reason that you have for pursuing salsa, lessons with Clara have always been a WELCOMING experience into a FAMILY and the diverse culture that is the salsa community. HIGHLY RECOMMENDED. Steven C. — IT Professional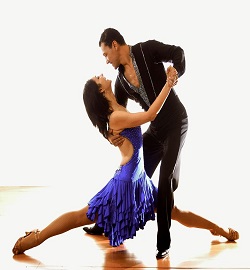 "SALSA" is not just a style of dance or music, it's our passion and way of life. It is through Salsa dancing and other partner dances like Bachata, Merengue and Kizomba that we've met many wonderful people throughout the world and created some great relationships.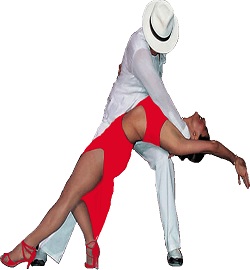 Our Mission is to help grow the Salsa dancing community in Portland, Oregon and Richmond, Virginia by providing frequent events that are fun, friendly and vivacious! Second, we want to provide information through our blog, leadership training, and our dance event directory to help strengthen individual Dancers, and Leaders in the Latin dance community around the world.
Stay Connected
Follow us in social media for current updates on Bachata and Salsa Dancing.