Are you now, or do you plan to be a…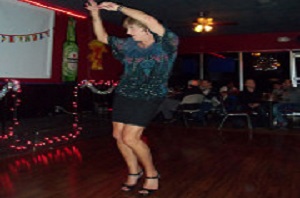 Are you unhappy with the size and quality of your dance community?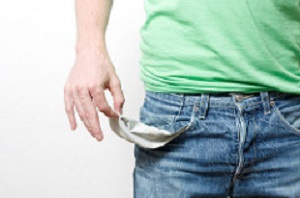 Are you dissatisfied with your current level of income?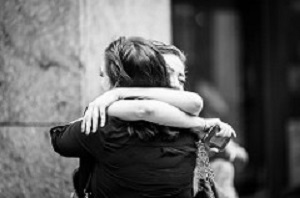 Would you like to make a positive difference in the lives of lots of people?
If you answered YES to any of these questions, then this is for you.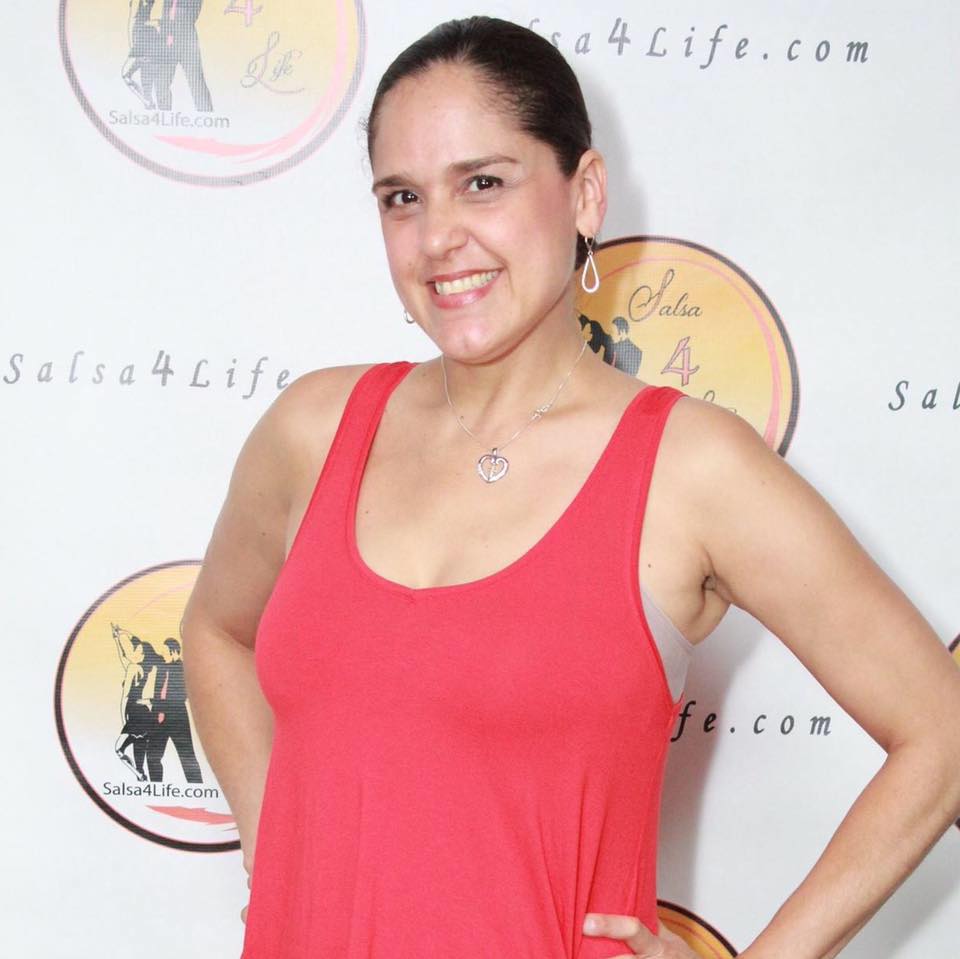 In 1998, Clara left The Bronx, New York and moved to Richmond, Virginia. After logging 8 hours a day as a corporate accountant, she wanted to dance Salsa. When she connected with the local Salsa scene she was not satisfied with what she found.
Events were not always well attended.

Online event calendars were not updated regularly.

Coordination between event leaders was poor or in conflict.

She got tired of having to drive 2 hours to DC to have a good night of dancing.
At a certain point she made the decision to get involved and become a part of the solution. Eventually, Salsa4Life was born.
Michael's Story
Contrary to popular belief, Michael is not Dominican. He is a mix of Kenyan, French, and English….read that as "no genetic advantage" when it comes to Latin dance. He is an IT geek in corporate America by day, and by night he's an entirely different critter. Michael entertains groups with stand-up comedy magic shows at corporate and private events. He also serves as webmaster, writer, and dance instructor for Salsa4Life. When he's not doing that stuff, he has a side job as Clara's husband.
Becoming A Part Of The Leadership Solution
*** Facing the Big Questions ***
* How to find the right DJ's?
* How to overcome the fear of public speaking?
* How do I connect with people when I'm a natural introvert?
* What prices should I charge?
* How to build confidence in my abilities?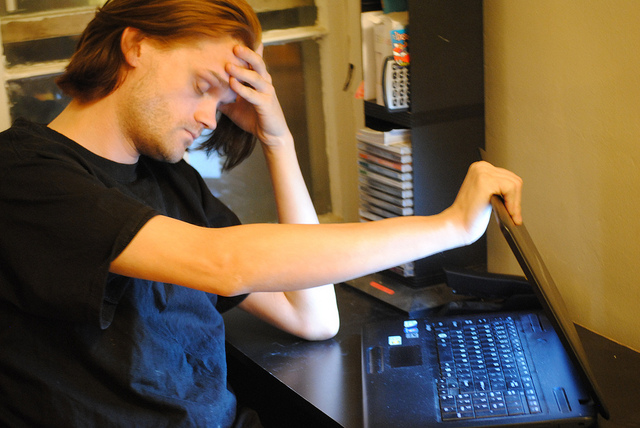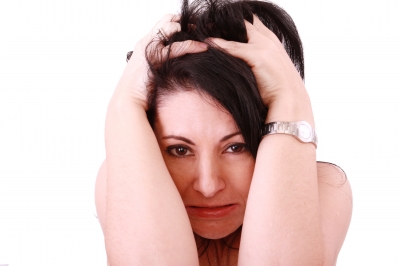 * How do I grow the business quickly?
* How do I advertise my classes and events to the public?
* Where to I learn the computer and social media skills that I need?
* How do I balance time between work, family and my new business?
10 Years of Success
In 2006, making the decision to put away my fears and begin teaching and promoting was a turning point. Over time, I found the answers to the things that held me back. It took lots of time, energy, trial and error.
Salsa4Life has grown from having just one student on the opening day of class. We now have over 75 students in our group classes each week. I teach a hand-full of private lessons weekly. Additionally, we host nine Salsa or Latin dance events at clubs and restaurants each month.
This growth now allows us to be a source of encouragement to hundreds of dancers in various ways each week. Plus, it provides a respectable full-time income.
Annual Restaurant / Club Events
Annual Private Event Lessons
For a number of years, people have asked Clara directly, or have pulled me aside to ask this question…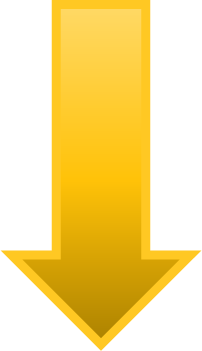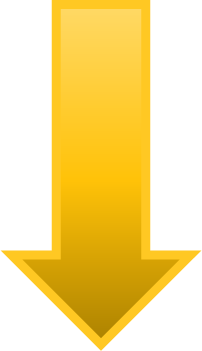 What are Clara's secrets to growing a thriving Latin dance business?
In response, we've talked about sharing her secrets since 2009. Talk has finally turned to action. We are now in the process of producing all of the training modules.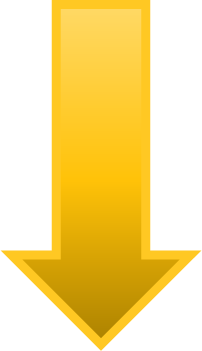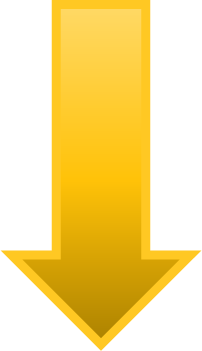 We could wait until we have the time to fully document each learning module. Instead, we are immediately releasing these proven insider secret training sessions as they are created.
You now have the chance to receive the first lessons of our Latin Dance Leadership Training Course at no cost.
What You Can Expect When You Subscribe Below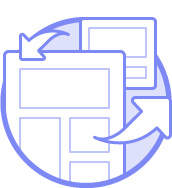 Social Media Marketing Secrets
Learn tips and tricks to help you get the most return on your effort.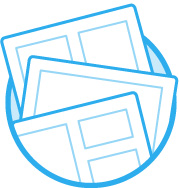 5 Tips To Grow Attendance
We'll walk you through at least 5 ways to get people there AND how to keep them coming back.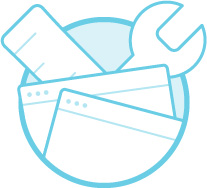 Software Tools
Learn about the software tools we use for flyer creation, email management, websites, tracking attendance and finances, and more. How to Get Noticed
Learn the guidelines on how to create promotional pieces that get noticed online and in print. Find out about our top quality vendors for rock bottom prices.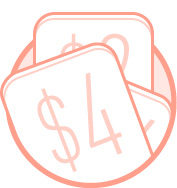 Negotiating Strategy
Learn the negotiating strategies Clara uses in working with venue owners, other promoters, DJ's etc.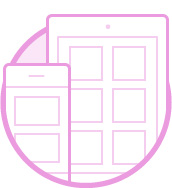 Logo's, Branding, Websites
We'll discuss logo creation, online and offline branding, web design, and more.
Sounds good, right?
It Gets Better
If you have a
Vision

We will help you to turn it into reality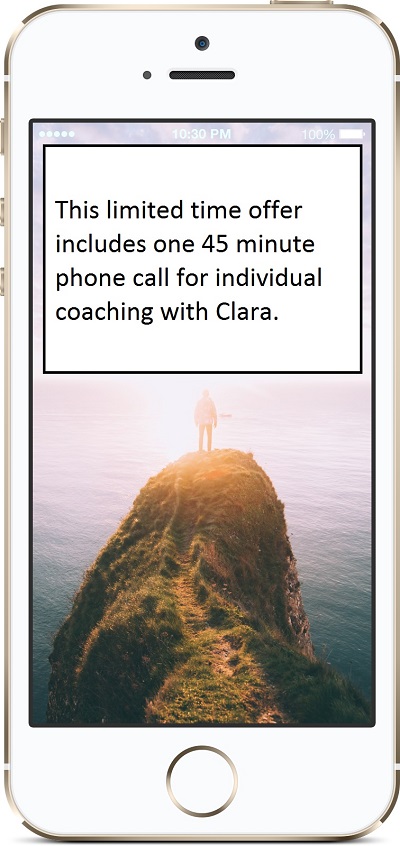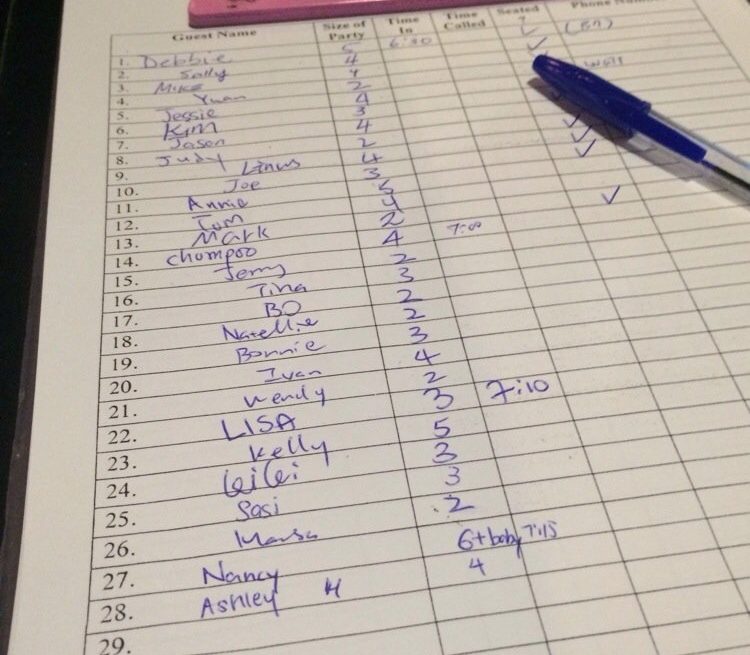 This entire offer is restricted to the
first 25

subscribers.
Others will be added to a waiting list.
Why Are You Giving This Away For Free?
And Other Frequently Asked Questions
Why is it free?
In exchange for the free training modules, subscribers will reply with their feedback and comments. This will allow us to add enhancements.
When will the free offer end?
It is free only during our beta release during the fall of 2016.
How will you share the learning modules?
The training modules will be delivered to your email inbox. They will include the following content or a link to a page with the content:
leadership articles

worksheets and written guides

video instruction

interviews with other successful leaders

software demo's

private Facebook group
Can I share this offer with someone else?
Yes, but the training is not for everyone. If you know someone who is or aspires to be a leader in the Latin Dance community, then please send them a link to this page so that they can sign up to get free training material also.
How often will we send you new material?
You should receive new training material about once weekly.
What are the requirements to stay involved?
You will need to send us feedback on the training modules.

You will need to take action towards starting or growing your Latin Dance Business.

You will need to participate in our private Facebook group.

Please do not take a training slot if you are not serious about growing. Others will want the spot you are taking if you are not serious.