International Congress Calendar
for
Salsa Congresses and Salsa Festivals
Bachata Congress and Bachata Festivals
Kizomba Festivals
Our goal with this salsa congress and bachata festival calendar is to be as complete and accurate as we can. We aim to include as many international congresses as well as domestic festivals as we can find. Our believe is that making this information easily accessible may help to increase awareness of lesser known bachata congresses and festivals and hopefully increase attendance at more popular salsa congresses, kizomba festivals and so on.
Important: Event times are subject to change. Always double check with the event organizer before making plans.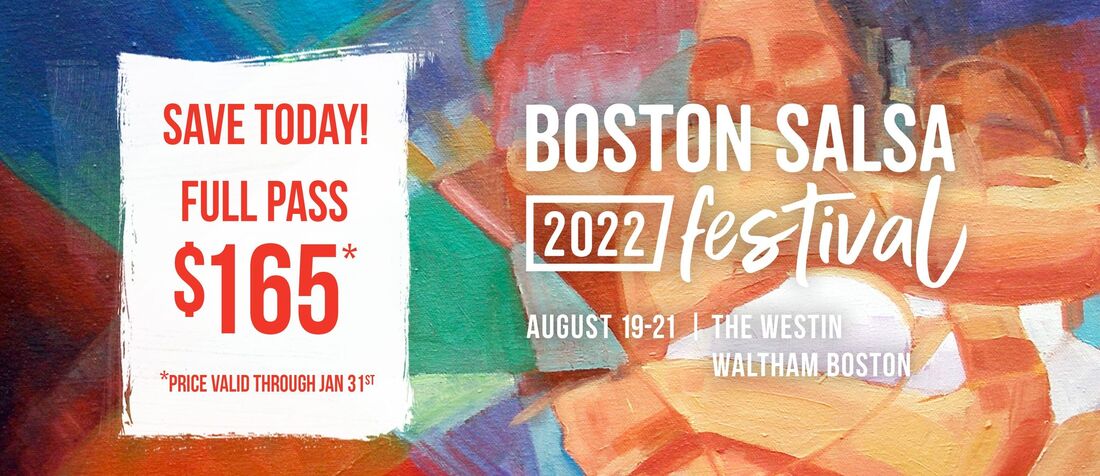 The Westin Waltham Boston 70 Third Ave., Waltham, MA

The Boston Salsa Fest features workshops and performances by world class dancers and instructors, not to mention your favorite local salsa, bachata, and kizomba companies. Dance the night away to […]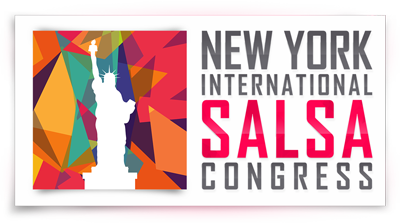 Marriott Marquis Times Square 1535 Broadway, New York, New York

WELCOME TO THE NEW YORK INTERNATIONAL SALSA CONGRESS The New York International Salsa Congress brings the world together on the dance floor every year on Labor Day weekend. Featuring live […]
Read Below to Maximize Your Salsa Dancing
Looking for a spot to go out social dancing?
Thanks for all of your support for this site and these congresses and festivals.
Publication of congress and festival information does not imply endorsement by or affiliation with Salsa4Life.
All event names, brands, images, and trademarks, are property of their respective owners.