Welcome To Our Blog
View Posts. Learn stuff. Enjoy dancing.
(Pssst… here's another thing. We're always looking for writers for new articles.
Let us know if you'd like to share your thoughts and experiences here.)
Top 10 in Latin Music for the Week of 12-24-17 #1 Mi Gente Artist:  J Balvin & Willy William Featuring BeyonceRelease date:  9-28-2017 Related Article: Health Benefits of Dancing Salsa Talk Back: Tell us about your Salsa friend....
read more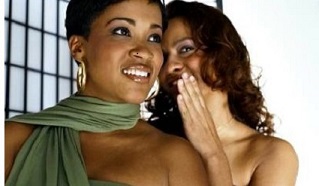 How To Evaluate Your Salsa Friend's Loyalty? A great place to build your social network and make new friends is in the Salsa dance community. One of the places to connect with others is at dance classes. Over time, your Salsa dancing skill and your friendship...
read more