Take a look at some great advice on how to grow your skill and enjoyment in Salsa dancing.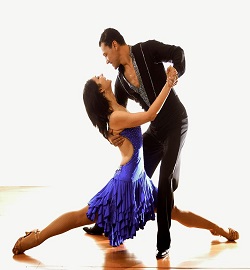 "SALSA" is not just a style of dance or music, it's our passion and way of life. It is through Salsa dancing and other partner dances like Bachata, Merengue and Kizomba that we've met many wonderful people throughout the world and created some great relationships.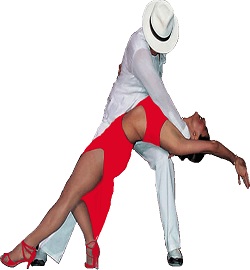 Our Mission is to help grow the Salsa dancing community in Richmond, Virginia by providing frequent events that are fun, friendly and vivacious! Second, we want to provide information and resources to help strengthen individual Dancers, and Leaders in the Latin dance community around the world.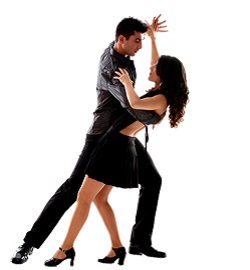 New to Salsa? Not a problem! Even if you've never done any Salsa dancing before, we'll help you feel right at home. We provide a dance lesson before our events and no partner is required to attend. Also, we teach group and private Salsa lessons from beginner to advanced. So no matter what your age is, Salsa is a great way to make new friends, be active and even relieve stress!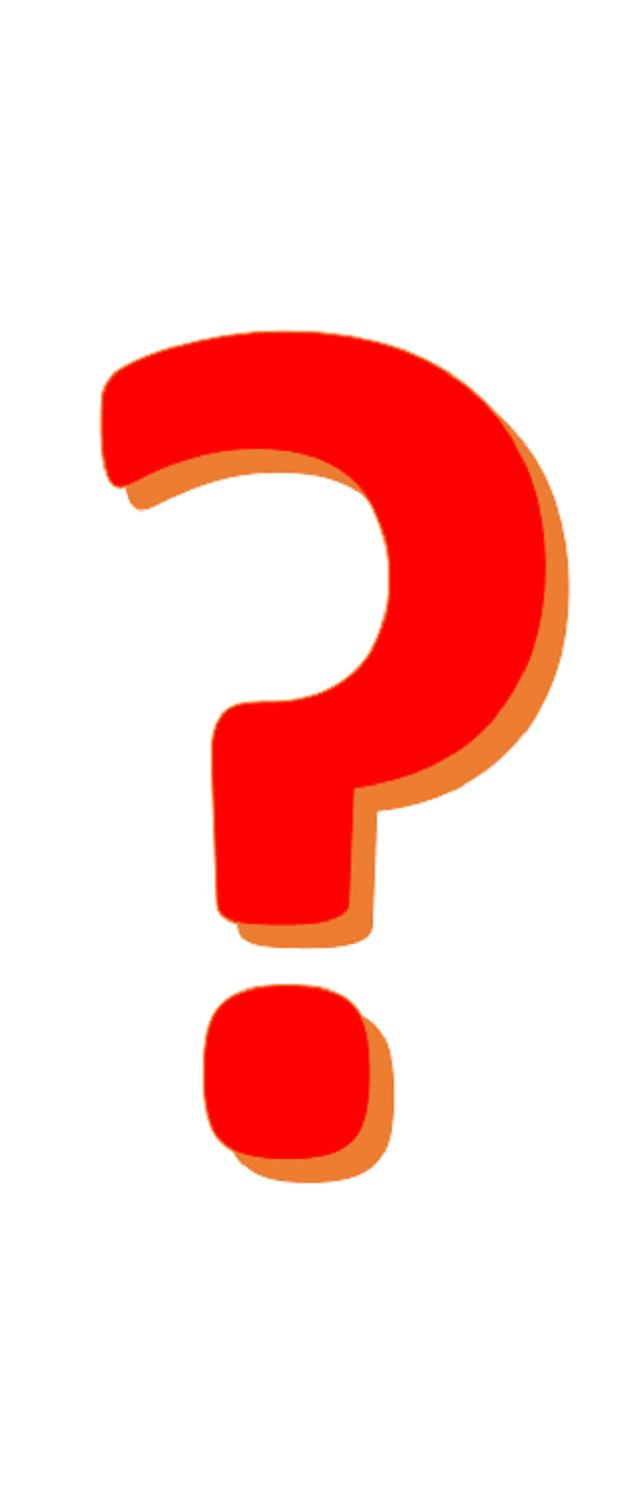 Why should I give Salsa a try?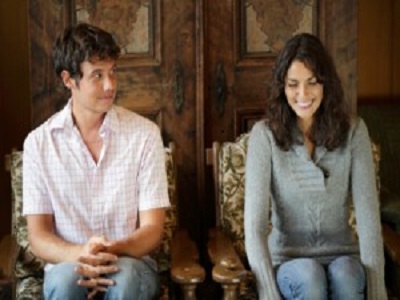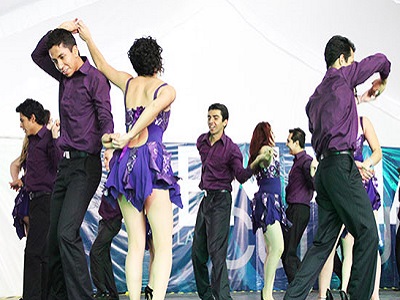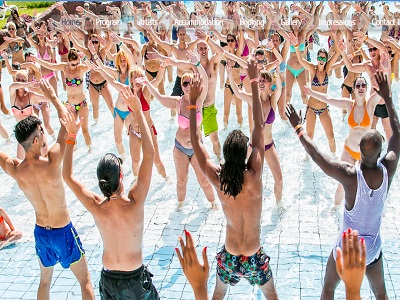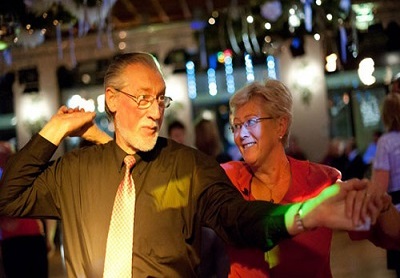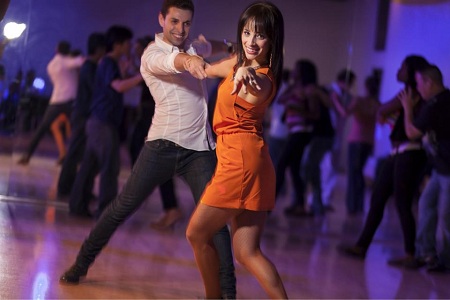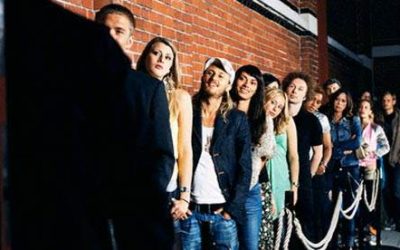 Strategies to Get Free Entry to Events   Money doesn't come easy. So what are the insider tips on conserving cash by getting free entry at your favorite spot for Salsa dancing? Follow some of the clean strategies below on getting in for free and save some cash. Follow...
read more
Stay Connected
Follow us in social media for current updates on Bachata and Salsa Dancing.