Entertainment for Special Events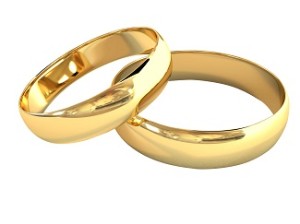 Are you looking for some great wedding entertainment or ways to entertain the guests at your corporate function, rehearsal dinner, or wedding shower, or other event? Consider the following:
1) Salsa Dance Lesson
Get the group up on their feet and interacting with each other through a group Salsa lesson. The lesson would last about 45 minutes and teach the basic Salsa step, a right turn, and a cross-body lead. If preferred, the Dominican dance of Bachata can also be taught.
2) Salsa Performance

Give the guests at your wedding a great show by having a performance of a couple dancing Salsa. A performance would be a great complement to a Salsa dance lesson.
3) DJ Service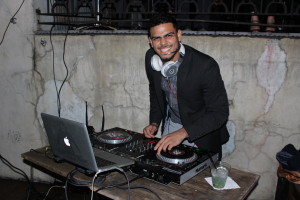 For a great time of dancing, contact us for a DJ to provide a mix of Latin music for your wedding reception. If house music, top 40, or other types of music are preferred, we can deliver that also.
4) Magician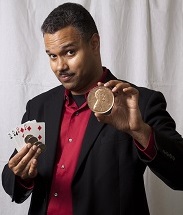 For entertainment for your guests at your rehearsal dinner or wedding reception, consider a professional magician. Our business partner delivers walk-around magic right in the hands of your guests that will help break the ice and get them laughing. Check out his site at MichaelDouglasMagic.com
5) Party Decorations and Supplies?
Try the supplier that we use: Oriental Trading. We order supplies from them every few months for decorations and or party favors. They have tons of things to choose from at a variety of price ranges. It doesn't matter if you are planning for wedding entertainment or some other special event. They've likely got what you need.
Using our link below also gets you free shipping on orders over $49. Your purchase via our affiliate banner below costs you nothing extra and sends us a few nickles. Thanks, and make sure to send an invite to Clara and Michael too.