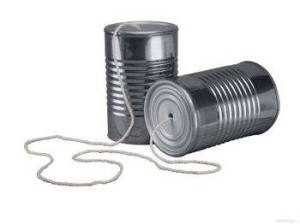 We do our best to share a lot of value with the Salsa Community through our classes, events, and in the articles and video that we share here through our web site.  But, we want to hear from you.  What you feel and think matters to us.  Please use the channels we've  made available here to tell us how we can help even more.  Here are some suggestions:
We just need to hear from you.  Who you are matters to us and we need to know how we can use this site to best serve the needs of Salsero's and Salsera's no matter where you are around the world.  Reach out to us today!
P.S.  While you're at it, why not use the social media buttons to send a link to something you like to one of your friends?  Just a thought.  Later!