Welcome To Our Blog
View Posts. Learn stuff. Enjoy dancing.
(Pssst… here's another thing. We're always looking for writers for new articles.
Let us know if you'd like to share your thoughts and experiences here.)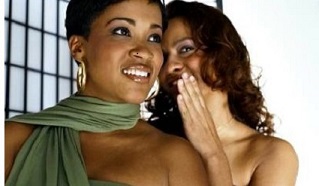 How To Evaluate Your Salsa Friend's Loyalty?   A great place to build your social network and make new friends is in the Salsa dance community. One of the places to connect with others is at dance classes. Over time, your Salsa dancing skill and your friendship grows...
read more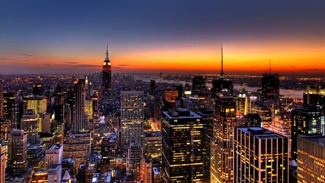 Here Are Your Insider Tips On Where To Dance Salsa In New York City       As you become a more dedicated and skillful dancer, you will begin to research other places to go out besides your studio (a.k.a comfort zone.) Going to new venues and socials will absolutely...
read more
Is It Salsa or Bachata? Get To Know Both Of Them In This Article       Living in NY, I'd always wanted to learn how to dance Salsa. So, I finally bit the bullet, put my fears away, and walked into my first dance studio. Almost one year later, I've become obsessed with...
read more
Don't Let Your Budget Stop You From Dancing Salsa   Okay, so it's a new year stretching out before you.  You have a new start and you feel like this is your year to be social. Maybe the $15 bowling nights have become a bit pricey. There isn't a good $10 movie out you...
read more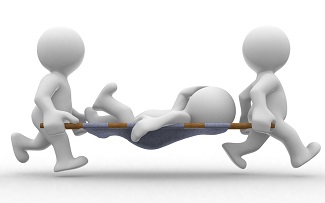 As Dance Partners, Know Each Others Responsibilities       How Low Should You Go?   Whether you're a seasoned salsera/salsero or someone new to dance, we all become familiar with that incredible high from the chemistry of dancing. Symptoms may include: excitement,...
read more