Learn to Dance Salsa with
Salsa4Life Richmond
We currently offer a beginner Salsa and Bachata dance class at Havana '59.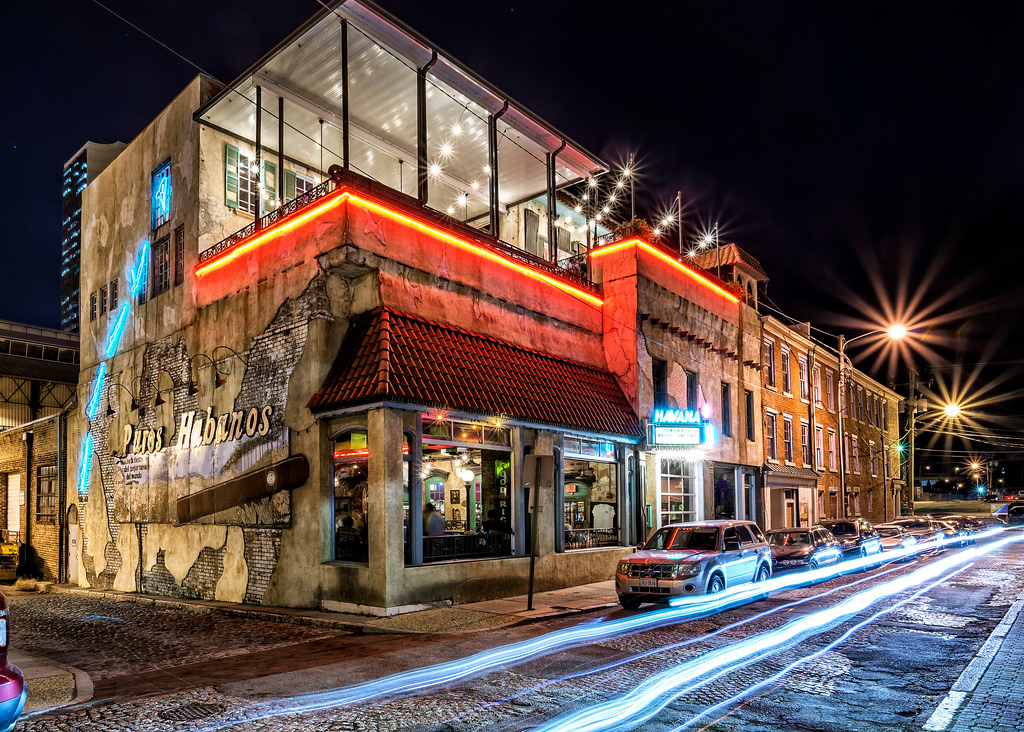 Where We Teach
Dance classes are held at Havana
'59 located at 16 North 17th St, Richmond, VA 23219
When Are The Classes?
Our classes are from 8pm to 9pm every Thursday.
What Is The Cost?
Classes are included in the $5 cover charge for the dance party after the class. Cash at the door is preferred.
Where Can I Learn More Salsa?
There are several places where you can improve your Salsa dancing skills.
Listed in no particular order:
Recommendations When Attending Class
• ARRIVE EARLY The class sometimes fills up so get there early so you don't miss anything.
• NO PARTNERS ARE NECESSARY, since we rotate as each step is taught during partner work. This will help you learn how to lead or follow with multiple partners.
• WEAR COMFORTABLE ATTIRE that does not constrain your movement!
• WEAR LEATHER SOLED SHOES OR SOCKS, no flip flops or sneakers (unless they are dance sneakers). Dance shoes are the best choice.
• BRING A GREAT POSITIVE ATTITUDE AND GET READY TO HAVE SOME FUN!