Promote Your Salsa Events Online For FREE!
For Whom Is This Being Done?
Thanks for clicking to find out about how to promote Salsa events online for free. Because you clicked on the link for this page indicates that you are someone who has some degree of concern for helping to advertise Salsa and other Latin dance events near you. So who benefits from listing your event online?….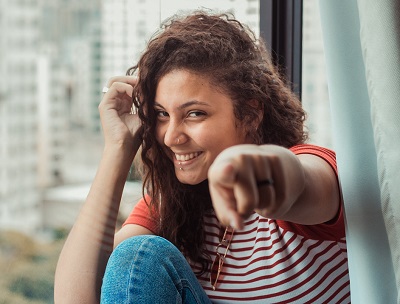 That would be you Silly. It doesn't matter if you are a Promoter who needs some help with event marketing or if you are Dancer that just wants to find the hottest venues and events for Latin dancing like Salsa, Bachata, Merengue, Kizomba, etc. This is being done for you.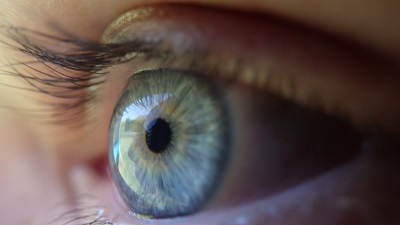 How Will This Benefit My Event?
It's all about EYEBALLS. By having us publish your URL link and event information, it helps electronic eyeballs like Google, Safari, etc., to give you a higher ranking in the search results page when dancers search for events near them.




More importantly, having your event promoted in multiple places makes it easier for the eyeballs of dancers to find out about your dance event.




Increasing awareness of dance events with heavier advertising helps to strengthen the entire Latin dance community. More dancers means stronger attendance and long term success for your events.




Lastly, you get more free stuff from Salsa4Life. Submitting your event grants you FREE access to our new Latin Dance Leadership Community. You'll get FREE tips and strategies to help you with event marketing and event planning. We want you to be successful as a leader in the Latin Dance Community. Hey…gotta do what we can to help more people come to enjoy the dance that we love.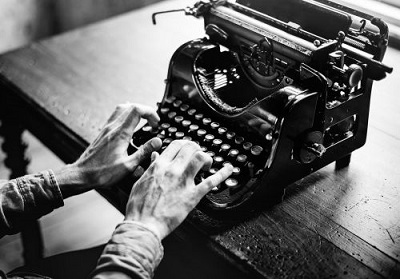 There are hundreds of Salsa events every week around the USA alone. We want to be able to list them all AND accurately maintain them. That's saying a lot, and we can't do it alone. We need your help. To do this it will take many hands to collect the information that we need and to keep it updated.
The Latin dance events that we want to help promote are varied. It can be Bachata dancing, Salsa dancing, Merengue, Cumbia, Casino, Kizomba, or Zouk. We keep it limited to dances and music commonly found in the Latin partner dancing community. Apologies to our ballroom friends.
Keep in mind that we only publish "events", not classes. That means your weekly/monthly social dance event will be accepted, but your dance class will not. There are just too many of those for us to try to keep accurate listings. If your social dance event includes a class before the social dancing begins, then that is fine to include.
"Events" can also include a Latin band performance or an annual Festival or Congress for Salsa, Bachata, Kizomba, etc.
Send us the information about your music or dance event. It doesn't technically have to be "your" event. We just mean one that you care to help promote. We need two things. First, please search posted flyers or online for or use your phone and get a quality image that represents the Salsa Congress, Bachata Festival, Latin Music Concert, or dance event.
Second, we need all the info that your audience would need to know. You will submit them in the form below.
What Your Audience Needs To Know
Event type
Event name
Organizer name
Organizer email
(Optional) Organizer phone
URL link to event (web page or Facebook event page)
Date (e.g. Tuesdays, or 1st Friday, or specific date if a concert or an annual event)
Start and end times
Venue name
Venue address including zip code
Age limitations (e.g. 21+)
Cover charge
Miscellaneous info (e.g. parking info, DJ or band info, dress code, whether or not there will be a class before the social dancing, directions like "on 2nd floor", etc.)
As mentioned already, attach your event flyer and/or venue/event photo to your email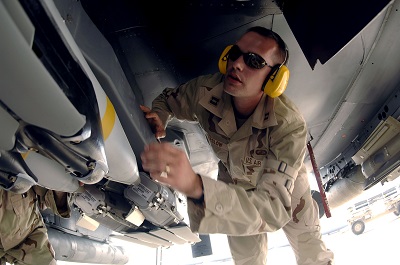 Acceptance and Maintenance
Upon receipt we'll review your information for accuracy. Once it passes flight inspection, we'll help you promote your Salsa event online for FREE by publishing it to our lists and calendar of events.  Periodically, we'll email you to confirm that the details of the event are still accurate. To maintain your free listing, a reply will be needed. Lastly, Salsa4Life staff reserves the right to decline any event submission for any reason.
Thank you for working with us to help promote the joy of dancing through Latin music and dance events like yours.