Events Search and Views Navigation
January 2020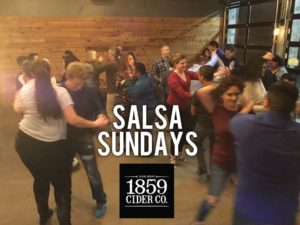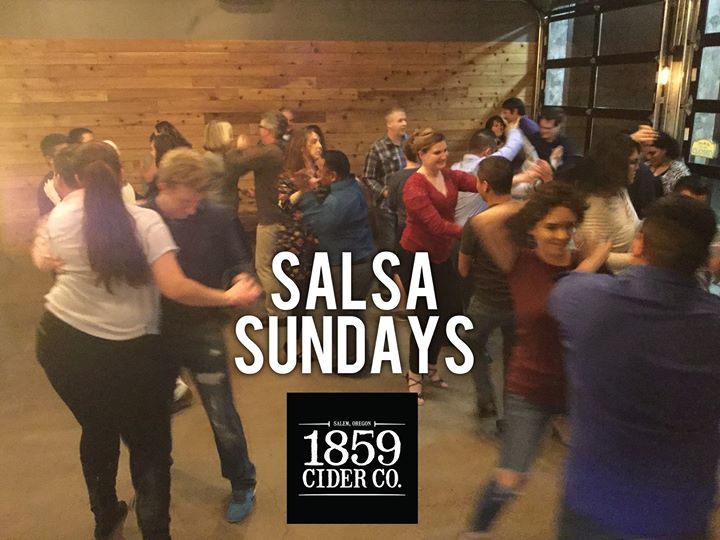 Salsa Sundays at 1859 Cider Co. Details $10 cash cover for a 45 minute lesson in the basics of Salsa and/or Bachata, starting at 7:00 pm and dancing until 10 pm! Included in your cover charge is a drink ticket worth $5 to use towards your favorite cider or beverage. This Sunday, learn the basic steps, twirls, and hand loops used in dancing. Please bring cash for your cover charge as it is paid at the door upon entry. Great…
Find out more »
Come and learn a fun social dance that has it's roots in the streets of Cuba. Beginners 7-8 Intermediate 8-9 Wear comfortable shoes. $5 Social dancing after!
Find out more »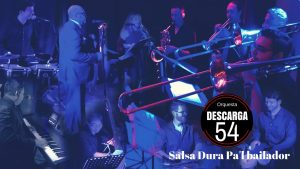 Salsa Fridays at Salseros Dance Studio Join us for a great Salsa party every Friday, DJ Jose Cruz playing the Hottest Salsa Music. Free. Salsa Class for beginners taught by Jose Cruz & Salseros Dance Company Instructors, all ages welcome, no experience or partner necessary to attend. Doors open at 8:45pm, Class at 9pm, Dancing all night starting at 10pm. $8 Cover for the evening, Only $6 before 9:30pm. Here you will find a great space to dance and some…
Find out more »
+ Export Events
Review Policy: We would love if you share your fair and objective review of this dance event! Try to be as descriptive as possible in your review. Simple reviews ("This place is great!") will be deleted. If this is your first time leaving a review, your review will be held in moderation until it is approved. No reviews by event organizers or event promoters please. No personal attacks. Salsa4Life and it's staff reserve the right to delete any reviews that are in violation of this policy.