Welcome To Our Blog
 View Posts. Learn stuff. Enjoy dancing.
(Pssst… here's another thing. We're always looking for writers for new articles.
Let us know if you'd like to share your thoughts and experiences here.)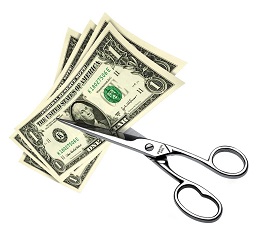 Don't Let Your Budget Stop You From Dancing Salsa   Okay, so it's a new year stretching out before you.  You have a new start and you feel like this is your year to be social. Maybe the $15 bowling nights have become a bit pricey. There isn't a good $10 movie out you...
read more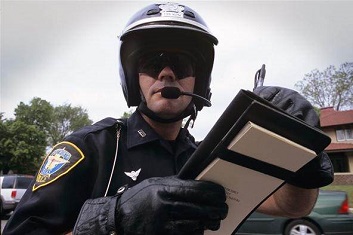 Here's A Few Tips To Minimize A Bad Dance Day   You just have a hard time staying on beat or your balance is off a bit. You have a hard time focusing and mess-up too many moves. Ughhh!  This may not help but just know that this happens to everyone.  Keep reading for a...
read more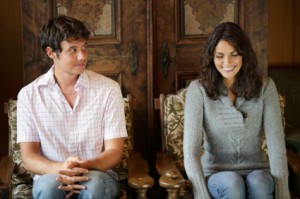 Know All The Counter-Moves Of This Dark Intimidation Factor   Salsa is not a spectator sport, yet I often go to events and see men and women both standing and watching lots of other people dance without dancing much themselves. Why is this? After quite a few blood...
read more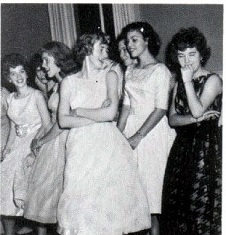 Check Out Some Tips To Get More Dances   How is it that some ladies who want to dance will spend their time, energy, and money, to groom themselves, and show up at a Salsa event only to hang around the edge of the dance floor for most of the night?Let's explore some...
read more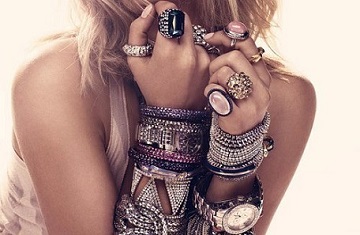 The Do's and Don'ts Of What To Wear When Salsa Dancing   Every athlete wears clothing that facilitates performance in his or her sport. Wait!  Am I implying that Salsa dancing is a sport?  Well, let's think about it for a minute.  Ice Skating is graceful movement...
read more