Welcome To Our Blog
View Posts. Learn stuff. Enjoy dancing.
(Pssst… here's another thing. We're always looking for writers for new articles.
Let us know if you'd like to share your thoughts and experiences here.)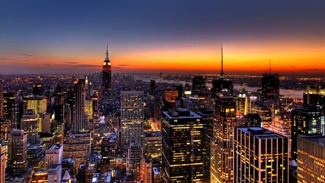 Here Are Your Insider Tips On Where To Dance Salsa In New York City   As you become a more dedicated and skillful dancer, you will begin to research other places to go out besides your studio (a.k.a comfort zone.) Going to new venues and socials will absolutely help...
read more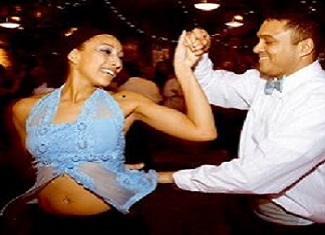 How To Get Out Of Your Comfort Zone And Dance with Everyone   A common trend among new Salsa dancers is that they are intimidated by more experienced dancers. When I first started learning to Salsa, I would see an amazing dancer who could glide across the dance floor...
read more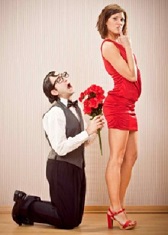 What You Are Doing Wrong And How To Fix It  Most men don't really understand why they get turned down to dance and as a result, they end up repeating the same mistakes.  For some guys, the repeated rejection becomes their worst nightmare.  So, let's look at a few...
read more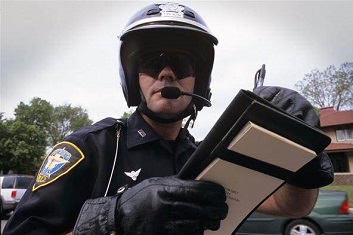 Here's A Few Tips To Minimize A Bad Dance Day   You just have a hard time staying on beat or your balance is off a bit. You have a hard time focusing and mess-up too many moves. Ughhh!  This may not help but just know that this happens to everyone.  Keep reading for a...
read more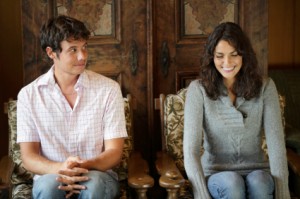 Know All The Counter-Moves Of This Dark Intimidation Factor   Salsa is not a spectator sport, yet I often go to events and see men and women both standing and watching lots of other people dance without dancing much themselves. Why is this? After quite a few blood...
read more