Welcome To Our Blog
 View Posts. Learn stuff. Enjoy dancing.
(Pssst… here's another thing. We're always looking for writers for new articles.
Let us know if you'd like to share your thoughts and experiences here.) 
Here Are Some Tips To Eliminate Salsa Politics  This and the previous article are focused on steps that can be taken to eliminate Politics in the Salsa community or any other dance community. Bad Mouthing Leaders If you are serious about eliminating politics in your...
read more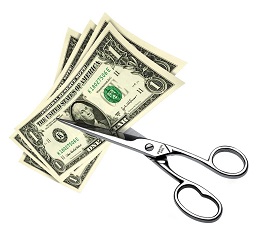 Don't Let Your Budget Stop You From Dancing Salsa   Okay, so it's a new year stretching out before you.  You have a new start and you feel like this is your year to be social. Maybe the $15 bowling nights have become a bit pricey. There isn't a good $10 movie out you...
read more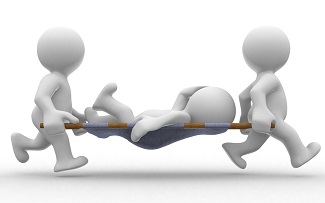 As Dance Partners, Know Each Others Responsibilities   How Low Should You Go? Whether you're a seasoned salsera/salsero or someone new to dance, we all become familiar with that incredible high from the chemistry of dancing. Symptoms may include: excitement, anxiety,...
read more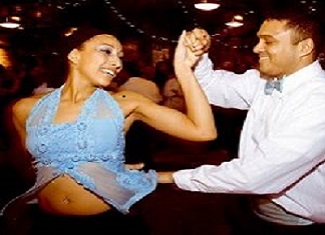 How To Get Out Of Your Comfort Zone And Dance with Everyone   A common trend among new Salsa dancers is that they are intimidated by more experienced dancers. When I first started learning to Salsa, I would see an amazing dancer who could glide across the dance floor...
read more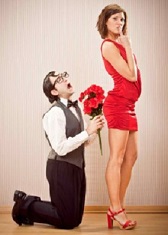 What You Are Doing Wrong And How To Fix It  Most men don't really understand why they get turned down to dance and as a result, they end up repeating the same mistakes.  For some guys, the repeated rejection becomes their worst nightmare.  So, let's look at a few...
read more