Welcome To Our Blog
 View Posts. Learn stuff. Enjoy dancing.
(Pssst… here's another thing. We're always looking for writers for new articles.
Let us know if you'd like to share your thoughts and experiences here.)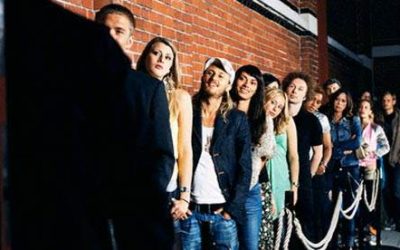 Strategies to Get Free Entry to Events   Money doesn't come easy. So what are the insider tips on conserving cash by getting free entry at your favorite spot for Salsa dancing? Follow some of the clean strategies below on getting in for free and save some cash. Follow...
read more
Here Are Some Tips To Eliminate Salsa Politics  This and the previous article are focused on steps that can be taken to eliminate Politics in the Salsa community or any other dance community. Bad Mouthing Leaders If you are serious about eliminating politics in your...
read more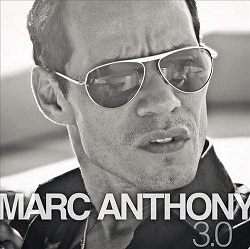 Songs Which Salsa Lovers Will Also Enjoy   Artist: Romeo SantosAlbum: Formula 2Comments: Romeo dominated the Bachata genre with this classic. Song Propuesta Indecente, published in 2013, is a must have. A few other hot tunes off of Romeo's Formula 2 album are 7...
read more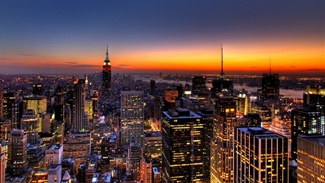 Here Are Your Insider Tips On Where To Dance Salsa In New York City   As you become a more dedicated and skillful dancer, you will begin to research other places to go out besides your studio (a.k.a comfort zone.) Going to new venues and socials will absolutely help...
read more
Is It Salsa or Bachata? Get To Know Both Of Them In This Article       Living in NY, I'd always wanted to learn how to dance Salsa. So, I finally bit the bullet, put my fears away, and walked into my first dance studio. Almost one year later, I've become obsessed with...
read more